Easy Reporting
When you are audited for remote access compliance, you need quick answers. GhostSentry delivers! To prove compliance with regulations, GhostSentry logs remote access and produces the report you need.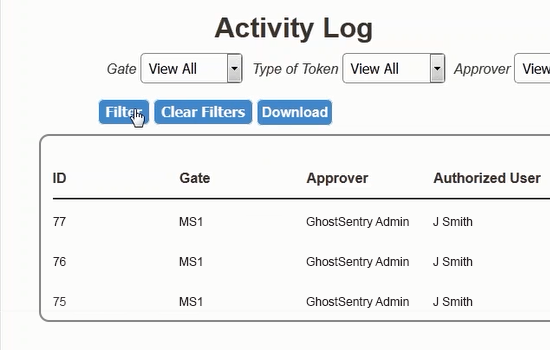 Quick Setup
Implementing proper access control with GhostSentry is fast and easy. In fact, VERY easy! Plug it in, set up users, and get on with your day.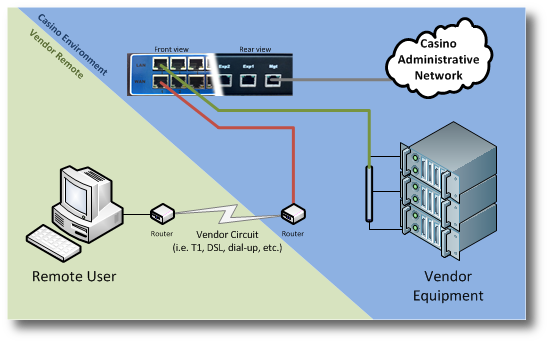 Smartphone Control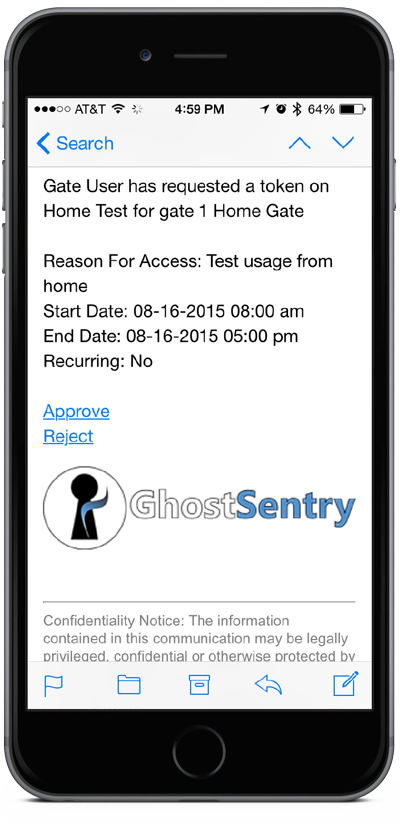 Controlling remote access to your facility when you're away from your desk just got way easier. Use your smartphone to approve or deny requests while you're on the go. GhostSentry makes it possible!
Scheduled Access
Scheduling access is also a breeze, and GhostSentry will enforce your controls right on cue.